What is Safe Health?
Safe Health is a global health organisation comprising healthcare professionals and providers, frontline staff, caregivers, and workers from all kinds of fields associated with direct and allied sectors of the healthcare industry.
The core objective of Safe Health is to develop, nurture and promote a global sustainable initiative towards promoting healthy, natural, clean, high quality products from electronics to food to FMCG-goods, from personal care products to health & dietary supplements, and other goods and services that follow sustainability practices and are committed to advance the health and well-being of people, animals, plants and mother earth.
What Do We Do?
We empower People! People who believe in cultures of health. We support People to make an informed, conscious and healthy choice. We partner with consumers, leaders, governments and product companies around the world to encourage, advance and promote healthy products and services and advocate for meaningful public policy. Our work helps build a world with healthier, happier and conscious citizens.
We all know that the Health care policy is shifting from a focus solely on the management of illnesses towards one that proactively creates health and well-being in individuals, organisations, and communities, otherwise known as population health. Population health focuses on building "cultures of health," in order to reduce the burden of disease and maximise overall health and well-being.
Thus there is a dire need of a global health movement aptly supported by healthcare professionals especially health writers, journalists and bloggers who are informed & trained to disseminate right and relevant information leading to accurate reporting on health issues and products and decrease incorrect, stereotypical information. We believe that Informed people & citizens can have a significant impact on public understanding of health issues as they shape debate and trends with the words and pictures they convey.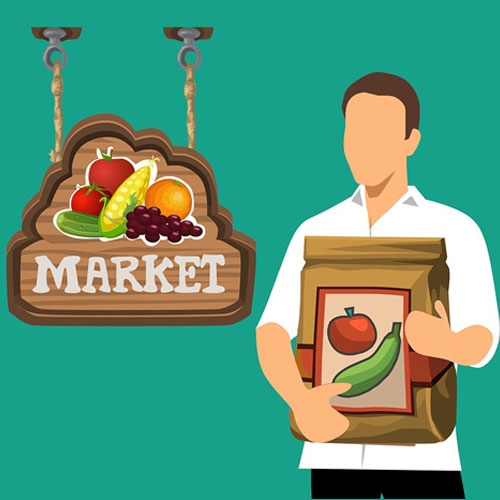 Why Are We Here?
We strengthen people and population in a two-tiered process. First, we reinforce to people the importance of making well-informed choices by providing them with the right, relevant and scientific information about healthy, natural, clean, certified products and services. We strive to identify, select, establish and verify the health claims of products in the larger consumer interest.Using the strength of our community, we nudge the finished product companies, raw ingredient suppliers and manufacturers, consumer organisations, retailers and wholesalers to go for natural, clean, high quality products, adopt sustainable practices, invest in advanced research and education to improve consumer health.
Second, Safe Health through its several people-driven social initiatives actually strives to boost the actual health of the people and population. Our national health programmes on Anaemia Eradication, CPR Training for Masses, Vaccinate India, Covid-19 Relief measures, IEC (information, education & communication) initiatives on hygiene, sanitation, malaria, dengue, malnutrition and several other programmes aims towards good health of the population bridging the last mile gap.Safe Health aims to become a forum of continuous dialogue, unique partnership between companies and consumers and governments.